Art Deco Furniture Repolishing
A Specialist Service To You – 
Repolishing Of Original Art Deco Furniture
At Cloud 9 Art Deco we specialise in re-upholstering and re-polishing our magnificent pieces. We have over 40 years experience and we specialise in restoring Art Deco furniture to your personal specifications. Why not let us create something special for you! Select your Art Deco suite or furniture piece from our stock and have it upholstered in the material and colour of your choice and repolished, all beautifully and professionally done in our own workshops; a service we believe to be unique. 
Our archive section shows a selection of our past work. This is where you get to see not only some of our stock that has been sold but also furniture that we have renovated to customer's specifications, just to give you an idea of what can be achieved with all of our Art Deco furniture.
Here are some images to give you an idea of what we do and the transformations that we create.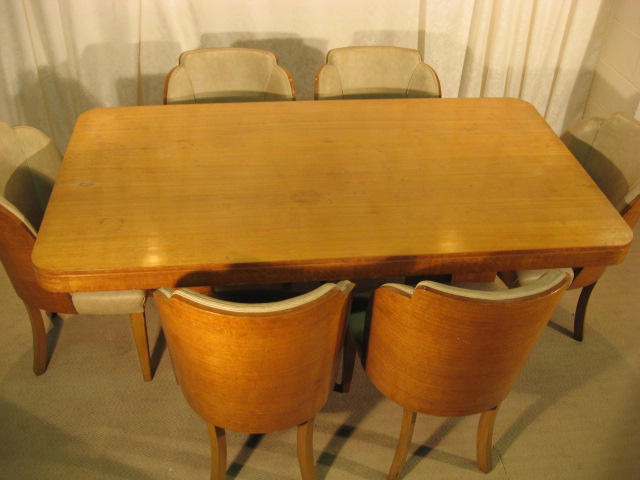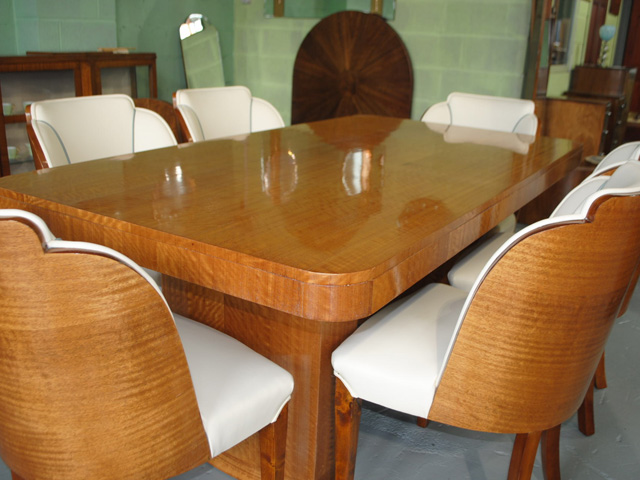 Magic…
After being repolished and reupholstered.